On August 27 and 28, 2020, our company and Xi`an CCIC Guohua Quality and Technology Research Institute held trainning of Shaanxi inspection and testing organization and laboratory management system in Xi`an Bestway Hotel in Shaanxi Province to effectively operate and improve the skills of
Participants
.
The training theme mainly centers on the full implementation of new standards such as RB/T 214-2017 "General Requirements for the Qualification Evaluation of Inspection and Testing Institutions" , to lead a better understanding and better grasp of RB/T214-2017. The core content of 2017 is to revise the "Quality Manual" and "Procedural Documents" that each organization meets the requirements of the standard, modify, establish and improve its management system, and improve the effectiveness of system operation and management capabilities.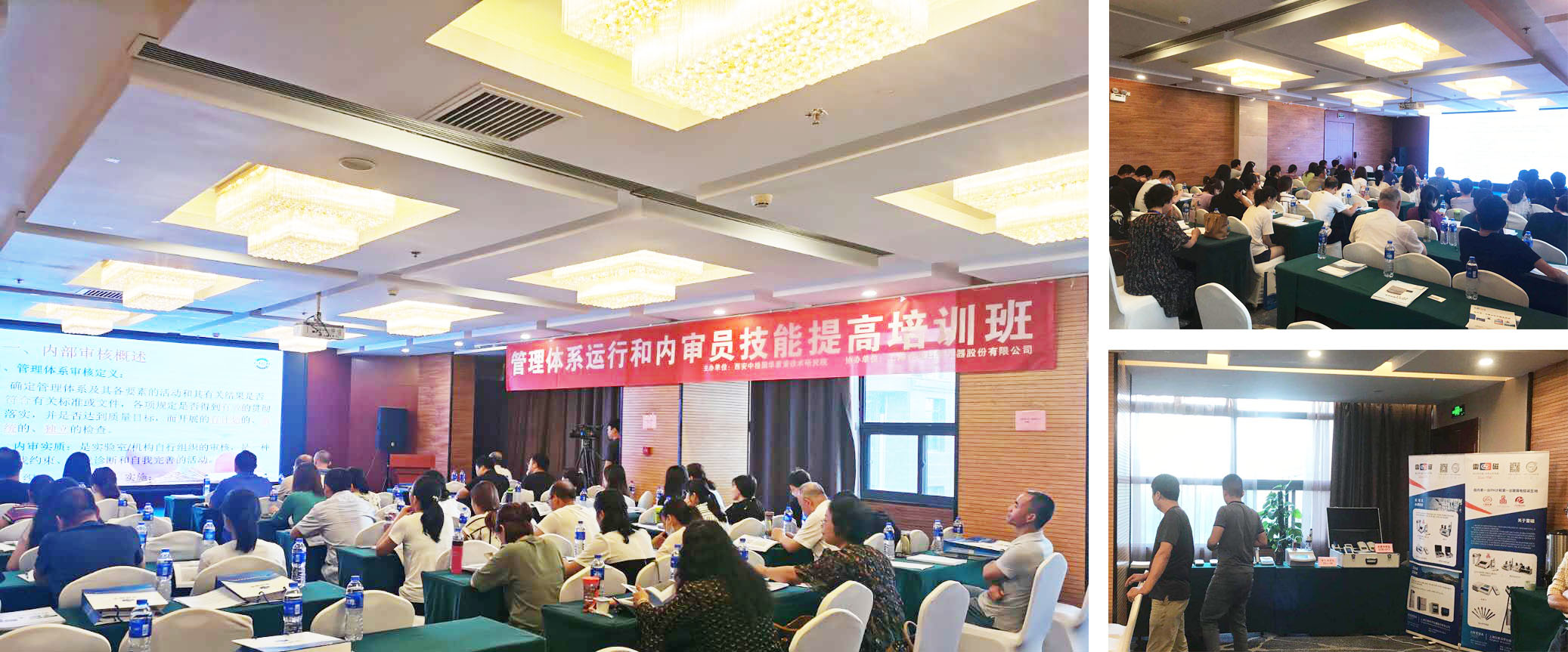 At the meeting, our company explained the laboratory water quality testing indicators, methods, instrument selection, and laboratory management key points combined with application cases. Participants in this conference are mainly from inspection and testing institutions in the fields of water conservancy, disease control, agriculture, textiles and other fields. A considerable number of participants said that they have used or purchased our "Lei-ci" brand Titrator, Ph Meter, and determination of residual chlorine and total chlorine. And other products, and expressed affirmation of the products of the Lei-ci brand.
Lei-ci is the birthplace of my country's first pH meter and glass Electrode, as well as one of the birthplaces of Chinese analytical instruments. We will not forget our original aspirations, forge ahead, provide people with quality of life, provide high-tech analytical instruments and high-quality services, and contribute to the development of national analytical instruments.