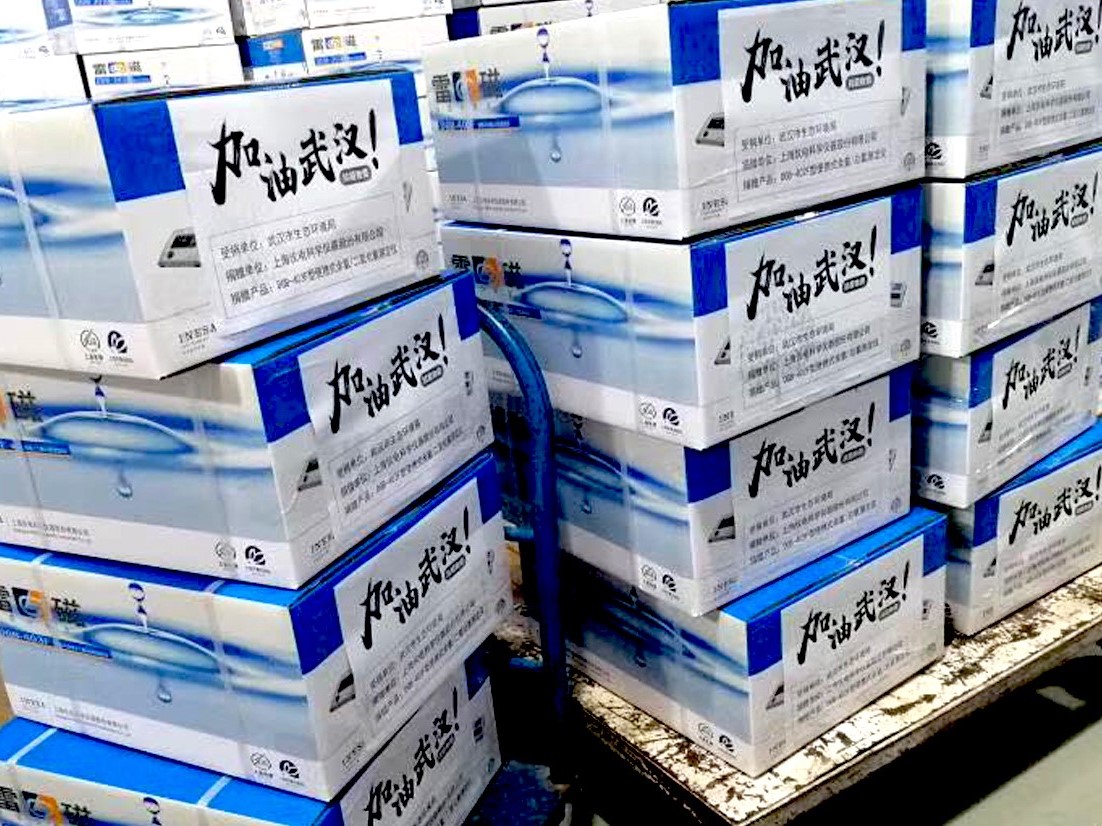 Water quality analyzers donated to Wuhan
To help the overloaded hosptial dealing with wastewater quality monitoring in wuhan, Shanghai INESA Scientific Instrument Co., Ltd. donated a batch Water Quality Analyzer again after the first donation of water quality monitoring instruments which meet the needs of the Emergency Center of the Wuhan Ministry of Ecology and Environment. These water quality analyzers are used for Chloride test, on-site monitoring, detection of disinfection and discharge of water in the hospital.
As one of the birthplaces of Chinese analytical instruments, REX stand with Wuhan and the Wolrd.To find more information of INESA Scientific Instrument, please visit www.inesarex.com.