Shanghai INESA participate in the 2020 Beijing Science and Instrument Exhibition!
---
The 18th China International Scientific Instruments and Laboratory Equipment Exhibition (CISILE2020) will be held on December 8-10, 2020 in Beijing·National Convention Center. CISILE is one of the large-scale and high-level international professional exhibitions in the field of domestic scientific instruments. It aims to strengthen the application of the industry and international exchanges, the transformation of scientific instruments, and promote the industrialization and modernization of scientific instruments in my country.
As an important birthplace of China's analytical instruments, Shanghai INESA Scientific Instruments will bring a full range of products under its brands such as "INESA Analytical", "REX" and "INESA Physic" to the event, and there will be many new products at the same time Gathering at this exhibition, we sincerely invite you to visit, exchange and discuss, please come!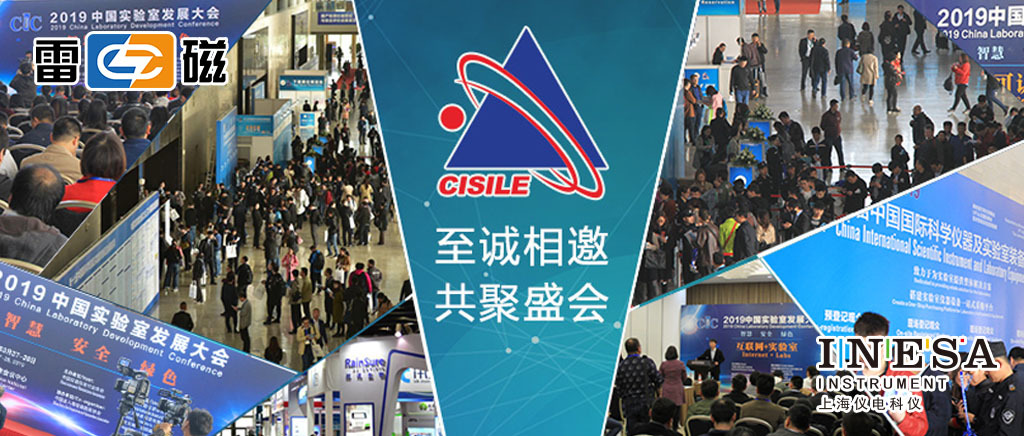 ---

PRECISION PERFECT
---