Shanghai INESA again won the title of "2020 Comprehensive Leading Enterprise in Scientific Instrument Industry"
---
The 2021 15th China Scientific Instrument Development Annual Conference (ACCSI2021) will be held in Wuxi Sunac Wanda Vista Hotel Conference Center on April 21-23. After 14 sessions of development, ACCSI2021 will take "Innovative Development, Industrial Co-progress" as the theme, and nearly 1,400 high-end individuals from the scientific instrument and inspection and testing industries will participate.
As a representative enterprise of domestic scientific instruments, Shanghai INESA was invited to attend this grand event. In the instrument and testing awards ceremony held on the afternoon of the 22nd, the annual lists of various categories were announced. Among them, the annual selection list of "Leading Enterprise in the Scientific Instrument Industry" has been successfully held for thirteen sessions so far. It is one of the most authoritative awards in the industry and aims to commend those who have performed this year in terms of company development, user attention, brand awareness, etc. Prominent enterprise. Shanghai INESA has been deeply involved in the scientific instrument industry for more than 80 years and has won the award for many years. This time it has lived up to expectations and won the award again.
"REX" is the independent brand of Shanghai INESA Scientific Instrument Co., Ltd., founded in 1940, is China's first national brand of analytical instruments. With more than 80 years of inheritance and innovation, focusing on electrochemical instruments and water quality analysis, "Lei Magnetics" fulfills its original intention and assumes its mission, continues to maintain its domestic leadership, actively expands its international competitiveness, and makes unremitting efforts to protect the safety of water quality.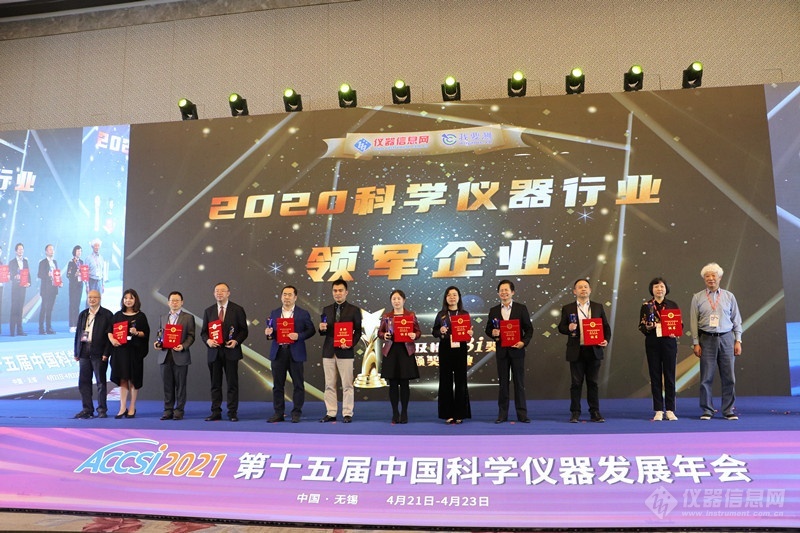 ---

PRECISION PERFECT
---