Automatic Potential Titrator provides a reliable and powerful solution for data management
---
In the realm of chemical analysis, a groundbreaking innovation has emerged with the introduction of the automatic potential titrator. This cutting-edge instrument utilizes advanced technology to streamline and automate the titration process, bringing unprecedented accuracy and efficiency iciency to laboratory procedures.
Traditional titration methods require meticulous manual attention and precise measurements, making them time-consuming and vulnerable to human error. The automatic potential titrator eliminates these limitations, offering scientists and researchers a reliable and robust solution for their analytical needs.
The automatic potential titrator operates by precisely measuring changes in electrical potential during a titration reaction. With a high degree of precision, the instrument accurately determines the endpoint of the reaction, eliminating the need for subjective visual judgments. This ens ures consistency in results and significantly reduces the chance of errors.
The automation provided by this titration instrument not only enhances accuracy but also increases productivity. By removing the need for constant manual interventions, scientists can save valuable time and focus on analyzing results rather than performing repetitive tasks. The titrator's intuitive software allows for easy programming of titration methods and provides real-time data, improving efficiency and expediting research processes.
The versatility of the automatic potential titrator is another remarkable aspect of this technological advancement. It caters to a wide range of applications in various industries, such as pharmaceuticals, petrochemicals, food and beverage, and environmental analysis. This instrument can perform complex titration procedures with multiple reagents, making it well-suited for diverse chemical analyses.
Furthermore, the automatic potential titrator delivers enhanced data management capabilities.
| | | | |
| --- | --- | --- | --- |
| Features | Ti-20 | Ti-40 | Ti-50 |
| Titration Curve | / | ● | ● |
| Storage | 20 | 200 | 200 |
| Communication Port | / | RS-232/USB | RS-232/USB |
| GMP | / | ● | ● |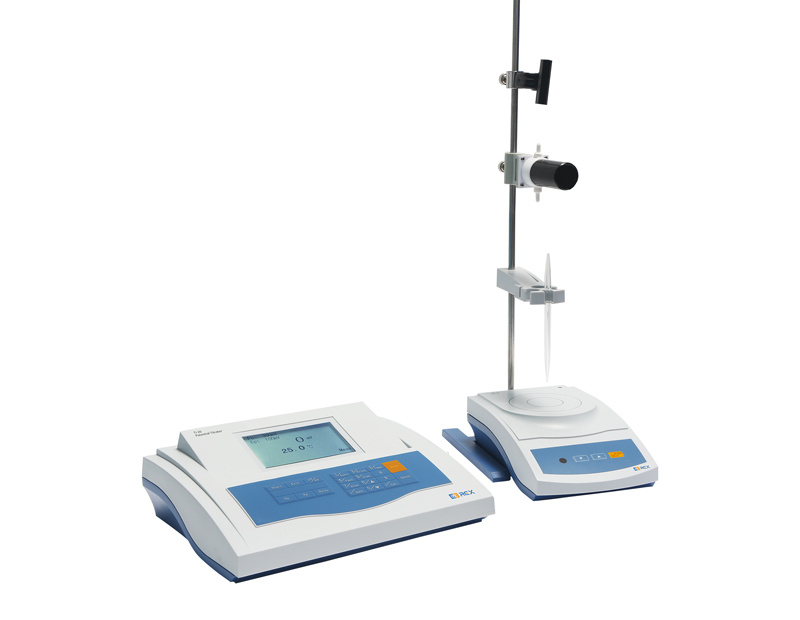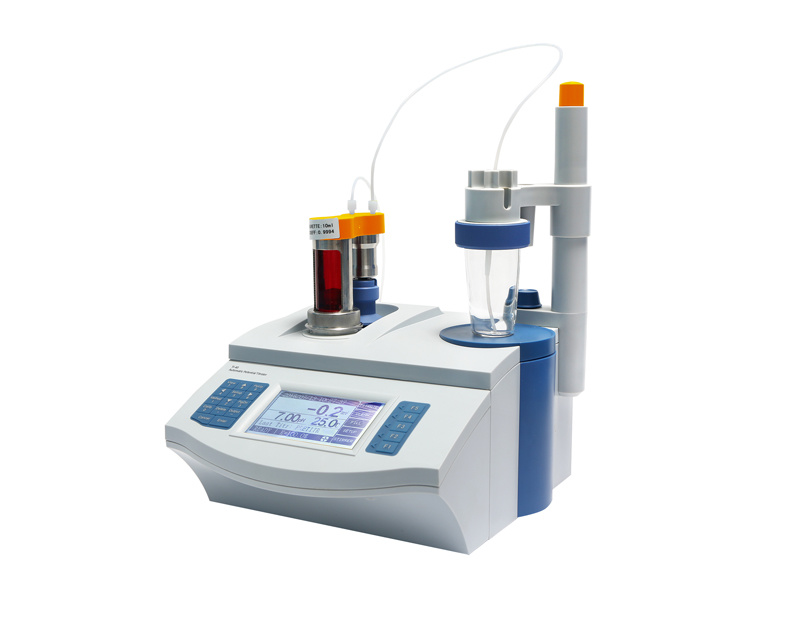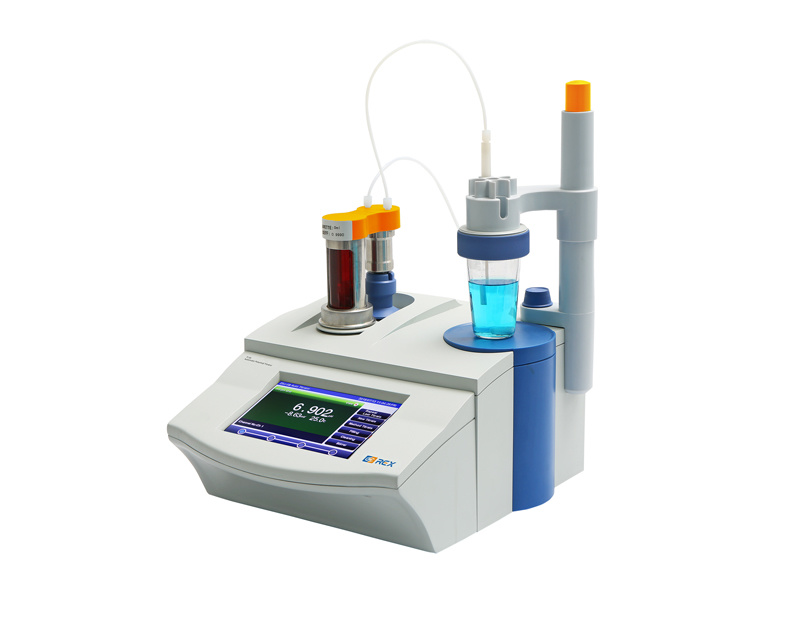 With the introduction of the automatic potential titrator, laboratories can achieve optimal efficiency, accuracy, and productivity in their analytical processes. Researchers can confidently rely on this advanced instrument to deliver precise and reliable results, accelerating scientific advances and contributing to breakthrough discoveries.
The impact of this innovation extends beyond the laboratory, as industries and sectors that rely on accurate chemical analysis stand to benefit significantly. From ensuring quality control in pharmaceutical manufacturing to monitoring pollutants in environmental samples, the au tomatic potential titrator plays a pivotal role in advancing research , product development, and regulatory compliance.
As the demand for precision and efficiency in chemical analysis continues to grow, the automatic potential titrator takes center stage as a technological marvel. Its robust automation, improved accuracy, increased productivity, and compatibility with data management systems position it as a game-changer in The field. The adoption of this powerful instrument is poised to revolutionize chemical analysis, empowering scientists and researchers to push boundaries and uncover new insights in their respective domains.
---

PRECISION PERFECT
---